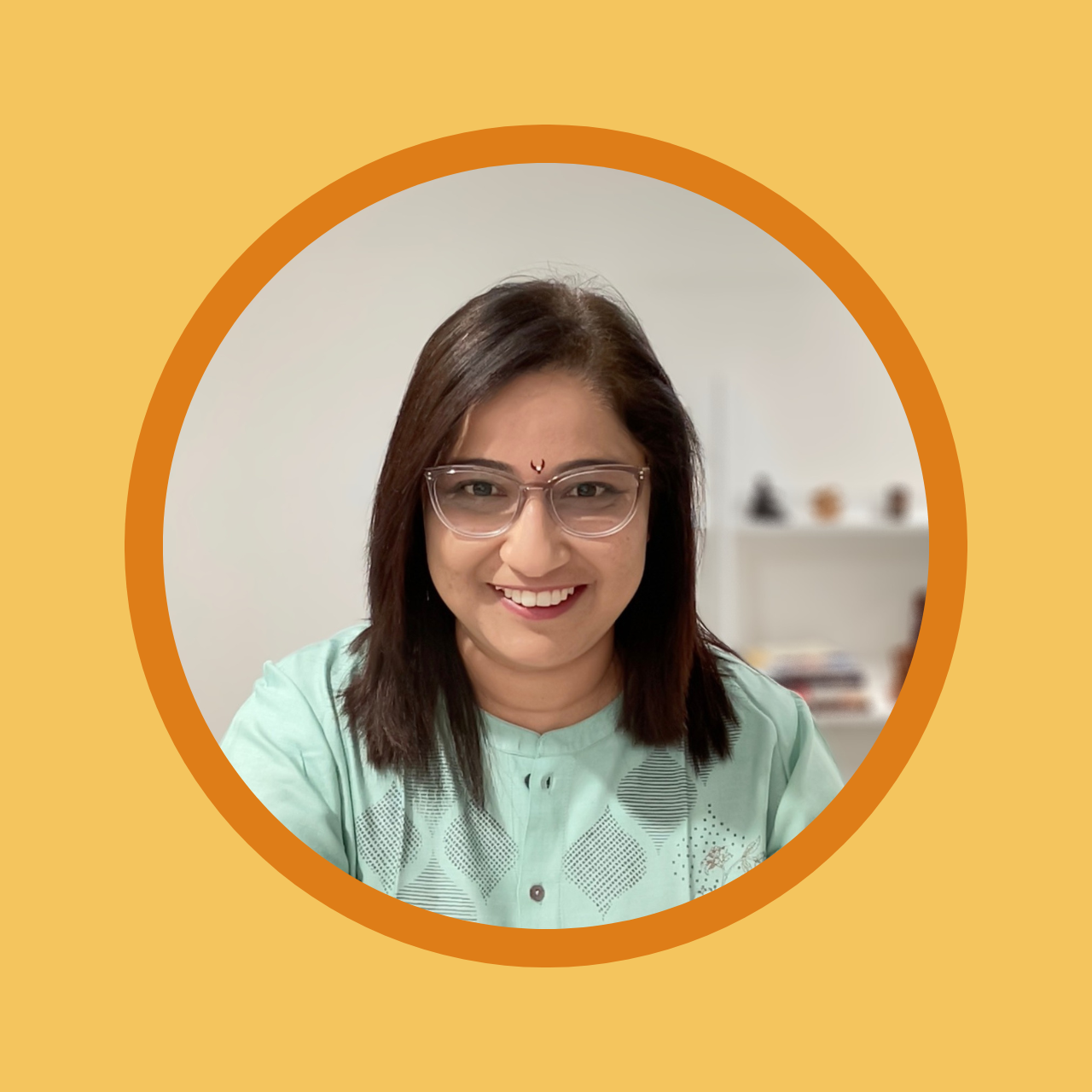 Mitra Desai
Tejomaya Bharat – Dazzling India! is where Mitra shares stories illuminating India's unacknowledged contributions. Her aim is to inspire and motivate seekers to reconnect with our Indic roots.
Author, Speaker, Researcher and Photographer - Mitra is passionate about using all available mediums to tell the stories that matter.
Projects accomplished so far:
Book: Shitala - How India Enabled Vaccination - Published by Subbu Publications in India and on Amazon elsewhere.
Marathi video series with Nilesh Oak and Sanket Kulkarni – Sushruta and his Samhita.
English video series with Nilesh Oak, Sanket Kulkarni and Amod Pradhan – Sushruta and his Samhita.
Marathi video series with Indologist Deepali Patwadkar – Aapla Sanskrutik Varsa (Our cultural heritage).
Marathi short series on Adi Shankaracharya.
Other episodes in Marathi about Bharat's unacknowledged contribution to the First World War, Bharat Mata speaks and spiritual matters.
Marathi video series with Indologist Kimaya Joshi and Girinath Bharade – Aapli Purane va Puran Katha (Stories from our Puranas and a contemporary view of the wisdom).
Youtube : TejomayaBharat
Twitter: @tejomayabharat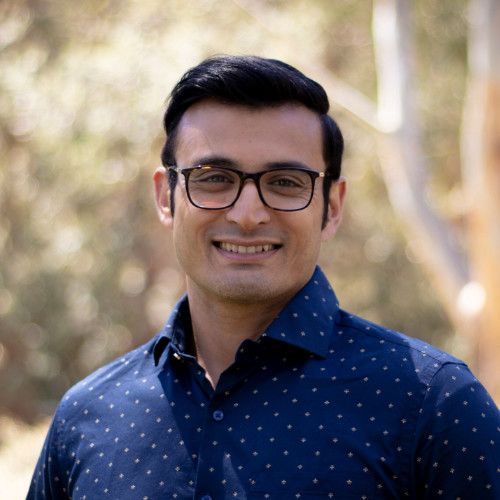 Hrishikesh aka Rishi Desai
From a popular MasterChef Australia contestant, TV host, and Author to an Engineer, Polymer Chemist, Material Scientist and Intellectual Property advisor, Hrishikesh wears many hats.

He has extensive leadership experience in the public and private sectors. Hrishikesh is a qualified Applied Cybernetics practitioner and has the expertise to advise the development and implementation of ethical, inclusive, unbiased and equitable AI solutions.

He writes, speaks and presents on a range of subjects.